Not much going on at the Catranch right now, but here are some pictures of our Hawaii trip.
And yes, we actually took these photos - no postcards...ha ha! Click Here for the next event
coming up at the Catranch.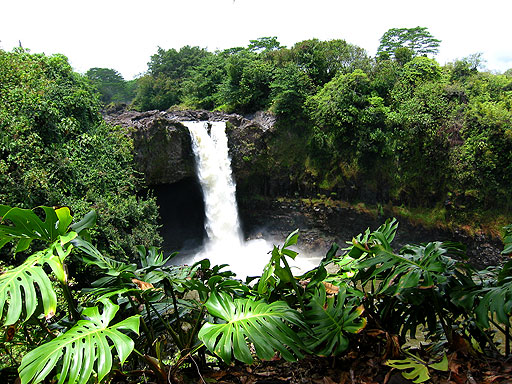 Rainbow Falls - Hilo, Hawaii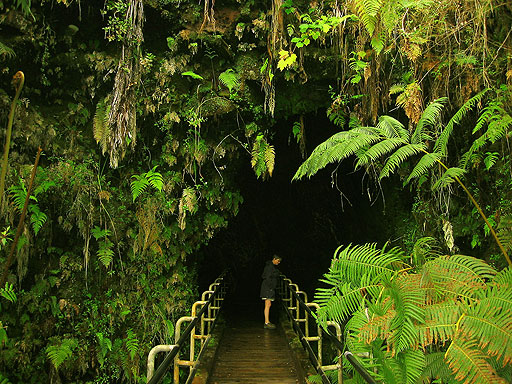 Thurston Lava Tube - Volcanoes National Park, Hawaii
(Sue's looking at some mosses and ferns in the near darkness at the cave's mouith)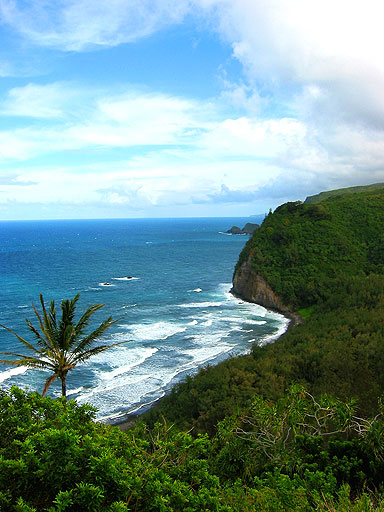 "End of the Road" - Pololu Valley Lookout
Northwest Hawaii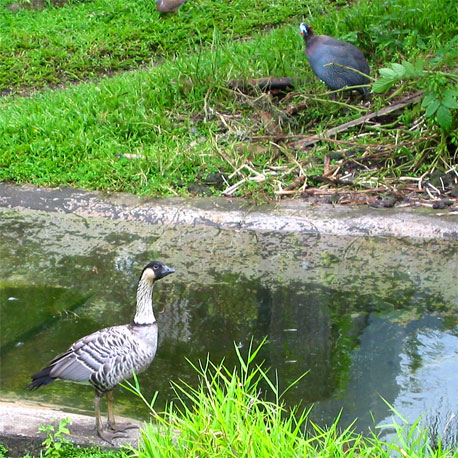 Nene (Hawaiian Goose) with a stray Guinea Fowl
Panaewa Rainforest Zoo, Hilo, Hawaii


Halema'uma'u Crater Panorama (pieced together from 5 photos - the source file's huge)
Kilauea Volcano - Volcanoes National Park, Hawaii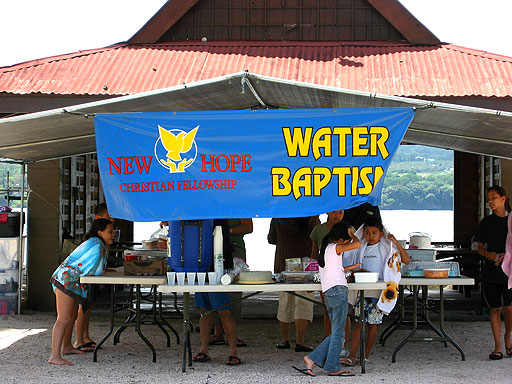 We weren't even aware New Hope had opened an extension church!!!
This group from Waimea was performing baptisms on Coconut Island, next to
Queen Liliuokalani Gardens at the edge of Hilo Bay. They welcomed us
and even offered to "rebaptize" us in salt water...nice folks!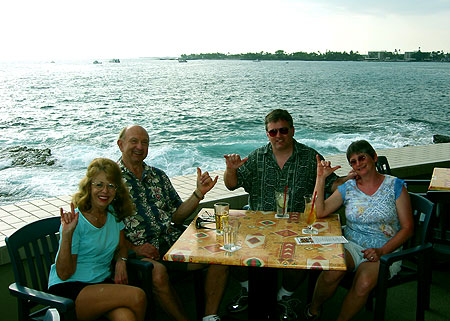 We stopped for discount pupus (appetizers for those who don't speak Hawaiian)
the evening before flying on to Kauai - Hang loose!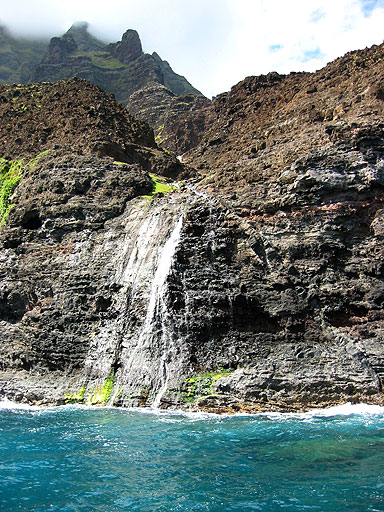 One of the waterfalls along the Na Pali coast of Kauai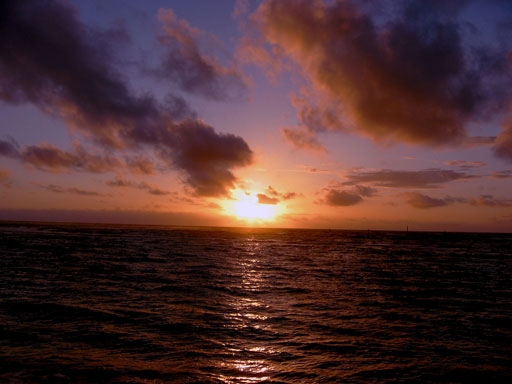 Sunrise on Kauai on 4-28-06 (just after 6am).